联 系 人:莱宁搅拌
电  话:
传  真:
+1-585-436-5589
网  址:
地  址:

Rochester, NY 14611 U.S.A.

产品展示>莱宁搅拌器
70 Series - Medium Top Enterin(MEDIUM TOP ENTERING)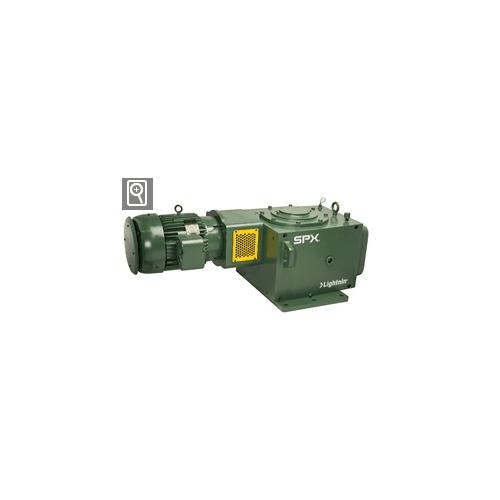 The most specified and most proven mechanical design technology in the world makes LIGHTNIN Series 70 Mixers ideal for a wide range of applications.
Series Mixers
Available with motor pedestals up to 30kw (40hp) to ensure motor alignment. Motor brackets are available for all sizes.
Bearings are sized far beyond AGMA requirements for long service life
Mechanical seals are 100% factory tested and feature a cartridge design for easy, convenient replacement.
Helical change gears are easy to replace to meet new or changing processing requirements
Available in 0.75kw to 150kw (1hp to 200hp) with speeds from 9 to 280 rpm
Self-setting seals
All guarding meets OSHA and CE requirements and available options meet ATEX standards.